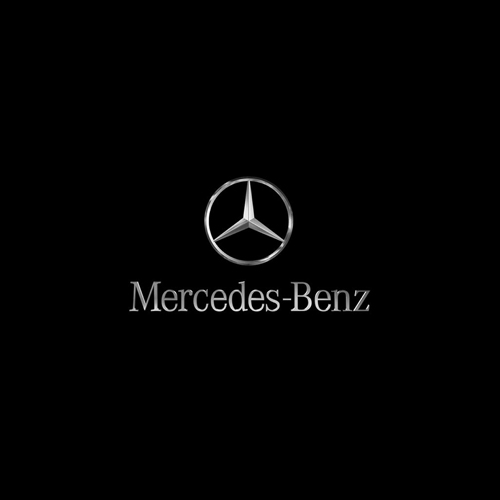 The brand with the star has decided to entrust Geopress with the monitoring and analysis of its press coverage.
Geopress, key player for "Media Intelligence" thus strengthens its presence in the automotive sector by counting 85% of the automotive industry's brands among its clients.
Since its creation in 1993, Geopress has continued to attract and satisfy more and more customers in Belgium and Luxembourg, in highly competitive sectors such as the automotive, cosmetics and fashion industries. Since the early 2000s, Geopress has successfully undertaken the conquest of the Dutch market and has become the only company in its sector to process internal information for all of the Benelux countries.